Ferry from Bali to Gili Trawangan you can make as one of the transport options when to Gili Trawangan. When you want to vacation in Bali or Gili Island, of course, you need information about supporting transportation complete with facilities and costs. So, the best and fastest transportation that will take you there is a fast boat. You just need to find information about fast boats from Bali to Gili Trawangan by ticketfastboat.com.
Because, if buying direct tickets on the boat will be very expensive. If you depart from outside the islands of Bali and Lombok, you can travel by plane first and land at the airport of I Gusti Ngurah Rai Bali or Lombok International Airport.
The trip to Gili Trawangan from Bali usually uses fast boats or traditional fishing boats.
The most popular activity at Gili Trawangan is scuba diving. snorkeling and surfing. As for on land, you can ride a Santa or ride a horse-drawn carriage, commonly called dokar. While enjoying views of the mountains and beaches around Gili Trawangan island
If the weather in Gili is bright, you can also make a small climb up the hill to take pictures of the most beautiful sunset or sunrise there. Pay attention to the right times to visit Gili Trawangan Island.
Where to stay on Gili Trawangan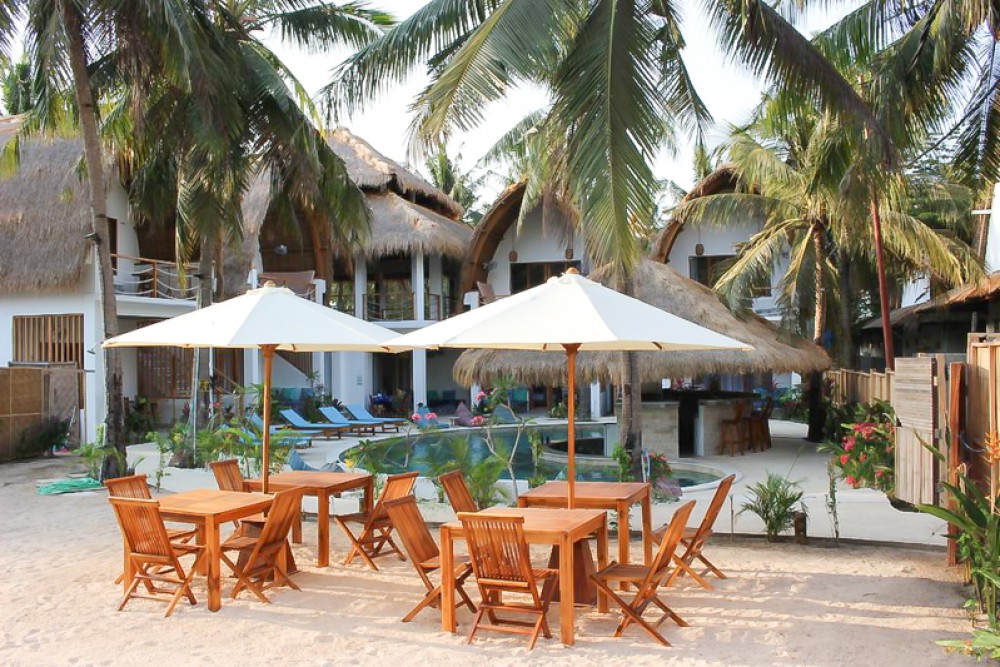 If you want to rest at an affordable hotel, you will find lots of cheap hotel deals around the island both on the mountain and near the beach. Some hotel references from cheap to expensive prices such as Little Coco Gili Trawangan Hotel & Villas, Blue Marlin Trawangan, Midnight Star II Bungalow and others can be an alternative for you
All facilities in cheap hotels are almost equal to luxury hotels. So, don't worry about the service there. You simply adjust the type of hotel with your needs and budget. On average if at the end of the year tourist arrivals boom. Then the price of accommodation in Gili Trawangan also rises dramatically. If you don't like the crowd and want to be more cost-effective, it is recommended not to leave at the end of the year.
When to Visit The Gili Trawangan
If you have never visited Gili Trawangan before, it would be better if you know the best time to visit it so that it is not disappointed by unfriendly weather. Sometimes extreme weather such as rain and storms can interfere with views especially when diving.
Actually, you are welcome to visit Gili Trawangan in any month. This is because the weather is sunny so it will not interfere with diving activities and others.
In order to be clearer about information about vacation trips to Gili Trawangan or about the ferry from Bali to Gili Trawangan via ticketfastboat.com.