The rapid development of tourism in Nusa Lembongan makes many tourists come and spend vacation time there. Many things that can be done on the island starting from enjoying the sunset, hanging out at the cafe and diving in the sea of Lembongan.
Before enjoying activities in Nusa Lembongan, you have to cross first from Bali. You can do the crossing by using a boat to Nusa Lembongan. One of the ships that can take you across from Bali to Lembongan is D Camel fast ferry.
This fast boat will take you for 30 minutes to cross from the port of Sanur to Lembongan. This ship has sufficient supporting facilities such as clean toilets, air conditioning, and other facilities. To order tickets and complete information about fast boats to Nusa Lembongan, you can get them through ticketfastboat.com
There are 3 of the best snorkel locations in Nusa Lembongan that are very famous. Among them are Mangrove Point, Crystal Bay, and Manta Bay. These three locations offer an amazing underwater view. The condition is still beautiful, making a lot of fish populations and coral reefs that live in it.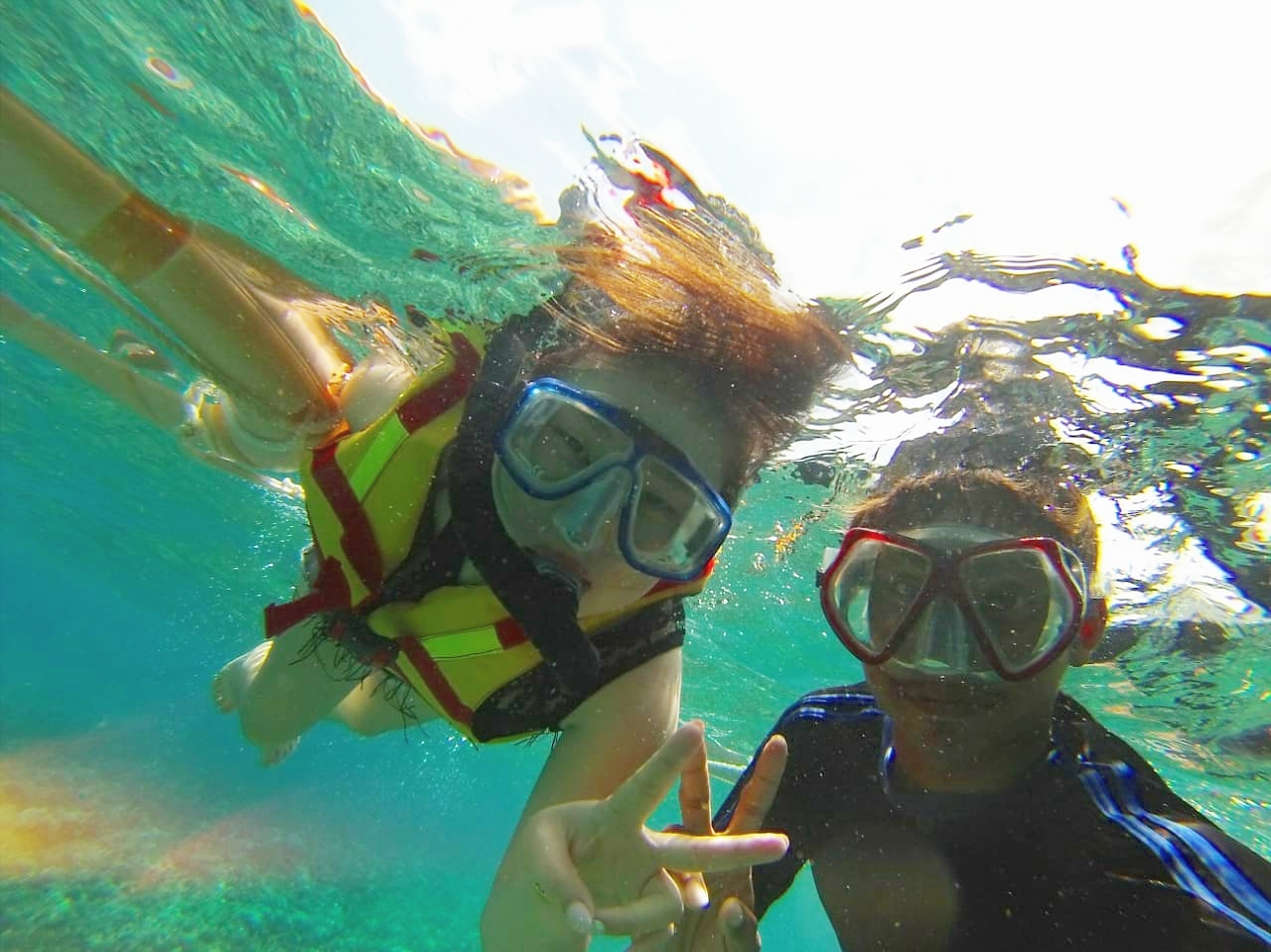 Manta point has biodiversity and animal marine life in mangrove trees. If you do snorkel activities there, you will often find flocks of small fish of various types and colors swimming here and there. Besides that, there is Crystal Bay Beach.
Named crystal because this location has a clear water color like a crystal so you can see directly the activity of marine animals in the water. Finally, there is Manta Bay. Manta Bay is named because there are Manta rays around it. This place is also very popular with tourists.
What's Interesting in Nusa Lembongan
Nusa Lembongan Island is famous for its natural attractions. For that, you will find lots of interesting sights there. Among them are coastal tourism and mangrove forests. One of the famous beaches in Nusa Lembongan is Mushroom Beach. This clean beach besides being the berth of most ships is also an ideal place for swimming, snorkeling, diving, surfing, and others
Besides having many tourist sites in the form of beaches, Nusa Lembongan Island also has tourist sites in the form of mangrove forests. You just follow the road in the north to the mangrove forest. After that, you can get around by boat in the location of the mangrove forest.
What Food is There on Nusa Lembongan Island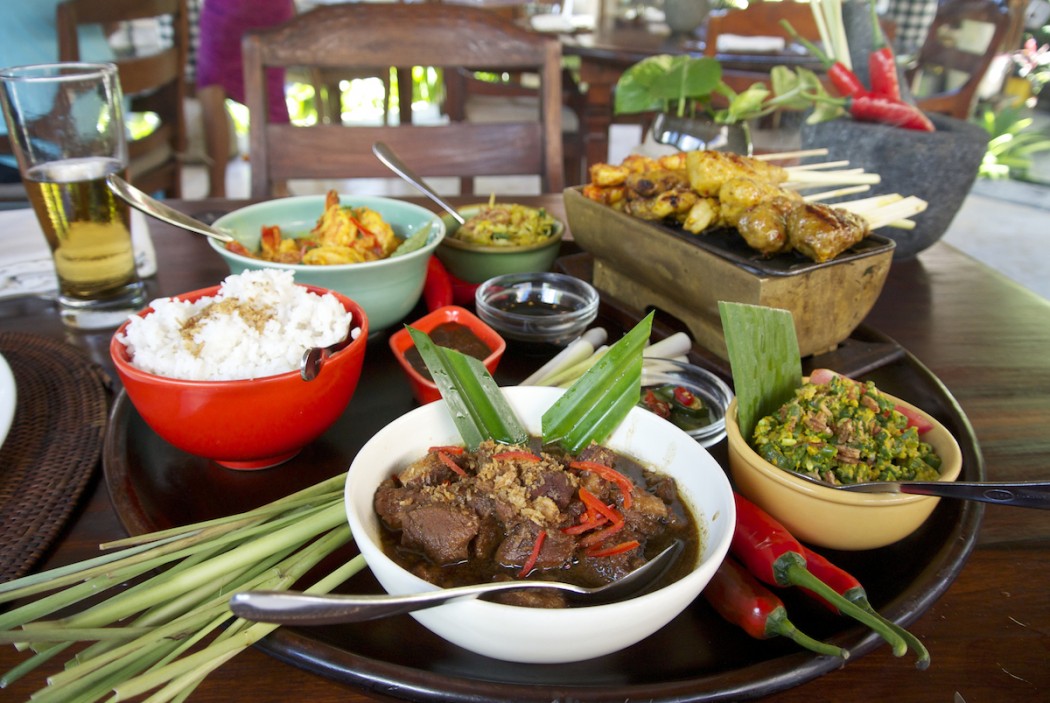 Are you a food lover? Don't worry about the food choices in Nusa Lembongan. There are many foods ranging from snacks to seafood that is very delicious. Almost every hotel and bungalow is equipped with a restaurant.
Eating choices are also very diverse. Western food, Asian Food, and traditional Indonesian food are complete. For example, there is also Tom Yam Goong, Baked Fish, Squid, and Grilled Shrimp. There are also various types of coffee, juices, salads and various kinds of cakes.
Don't forget to visit ticketfastboat.com to find out more information about the fast boat to Nusa Lembongan.